We tested the Fiat 500 Cabrio rent a car Ibiza
We tested the Fiat 500 Cabrio in Ibiza´s downtown.
We´ve tested the Fiat Cinquecento, a truly emblematic vehicle from the Italian brand that has returned to the market as a tribute to the classic model. Also, we´ve tried the Maxirent´s Fiat 500 Cabrio model driving through the streets of Ibiza, an even more spicy model with some aesthetic tweaks, new tires and modifications regarding connectivity and interior finishes, as well. Visit Maxirent best car rental Ibiza.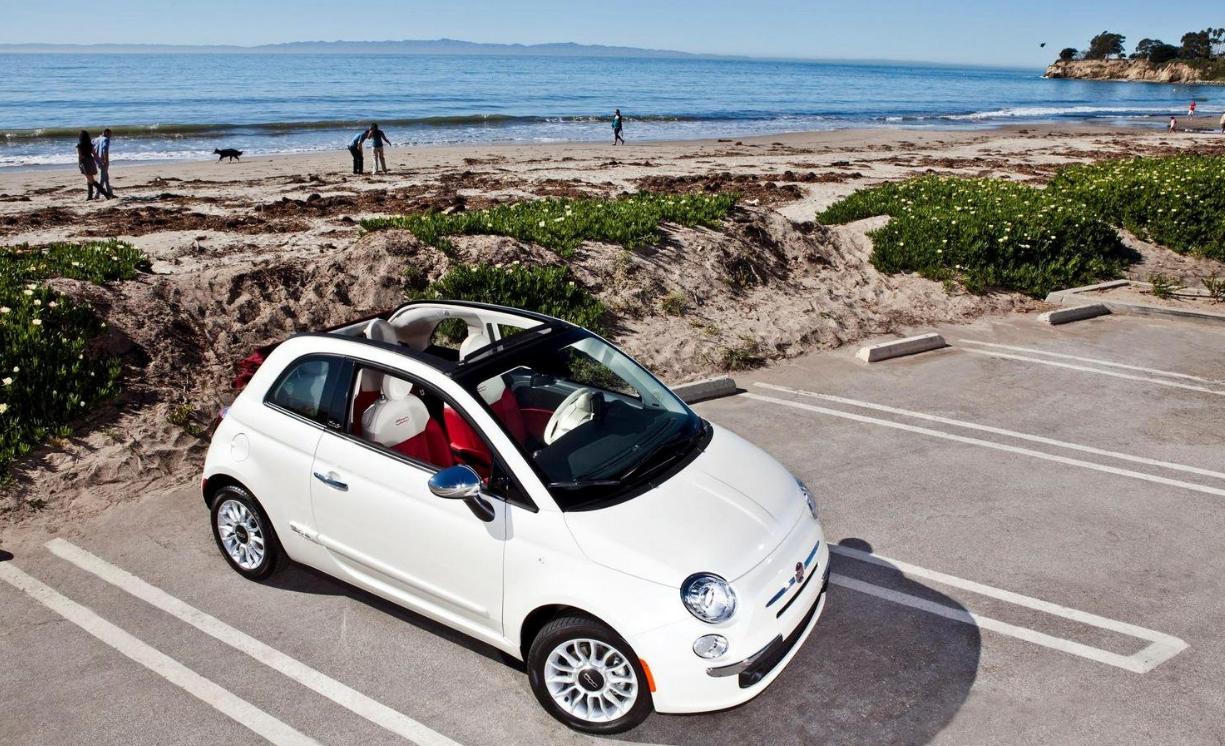 When talking about the Cinquecento, we think about design, style and personality. But it´s worth mentioning that this is a car that has set security as a priority, ever since its creation. The materials used, the design, the structure and the guards arranged on several areas of the vehicle, which were designed to protect users against an impact. In addition, the Cabrio version is furnished with front, side, curtain and knee airbags for the driver. Enjoy your car rental in Ibiza with Maxirent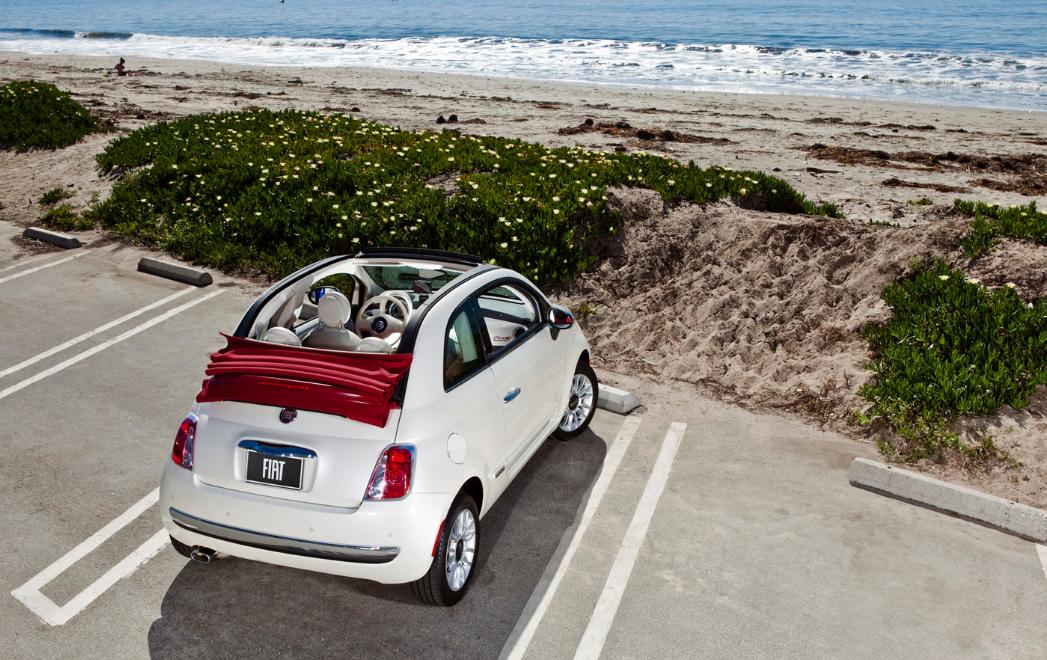 The tested Cabrio model has one of the most furnished finishes of all, we highlight the automatic climate control, the cruise control, a dual-drive electric power steering, the HiFi Premium sound system, the radio controls on the steering wheel and, finally, the leather upholstery. Rent a Fiat 500 Cabrio for the best price in Ibiza with Maxirent, Ibiza cheap car rental .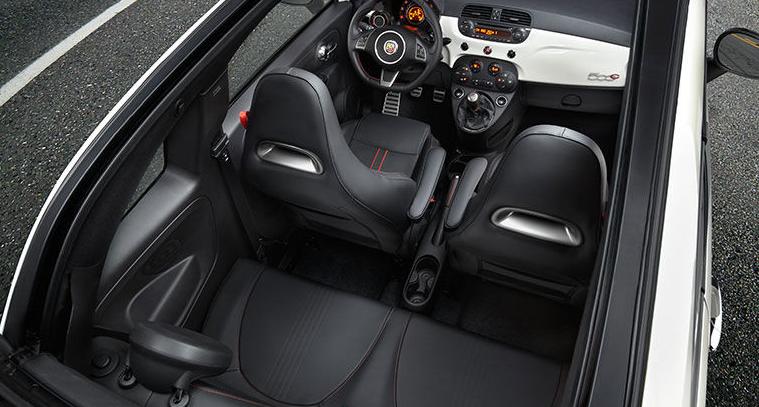 The tested unit is furnished with a 1.4 multiAir 4-cylinders-in-line engine with 16 valves of 115 hp, an outstanding power since it´s very lightweight, approximately 1,000 Kg.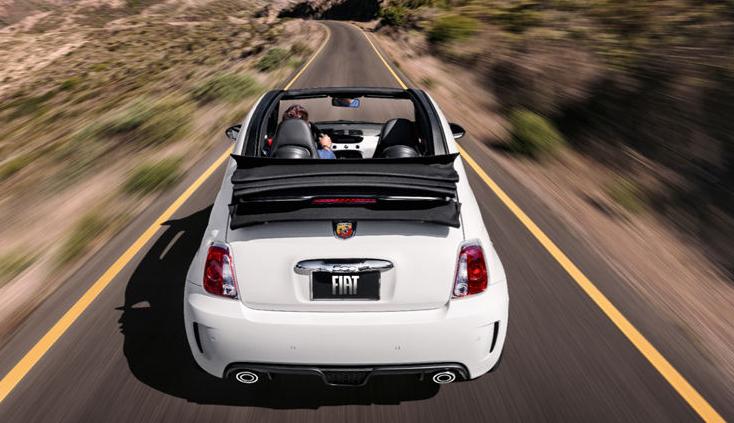 One of the highlights of our test through Ibiza is the Fiat 500 braking system, obtaining very short braking distances thanks to the front ventilated discs and the solid rear discs, complemented by ABS and electronic braking distribution.
For more information visit our website www.maxirentibiza.com o our rental car blog http://www.maxirentibiza.com/en/blog/