We test a Kymco Vitality for your rent scooter Ibiza
Today at Maxirent we're bringing you the review of the Kymco Vitality. The Kymco Vitality is beautiful sporty scooter that offers the perfect combination of agility, efficiency and practicality.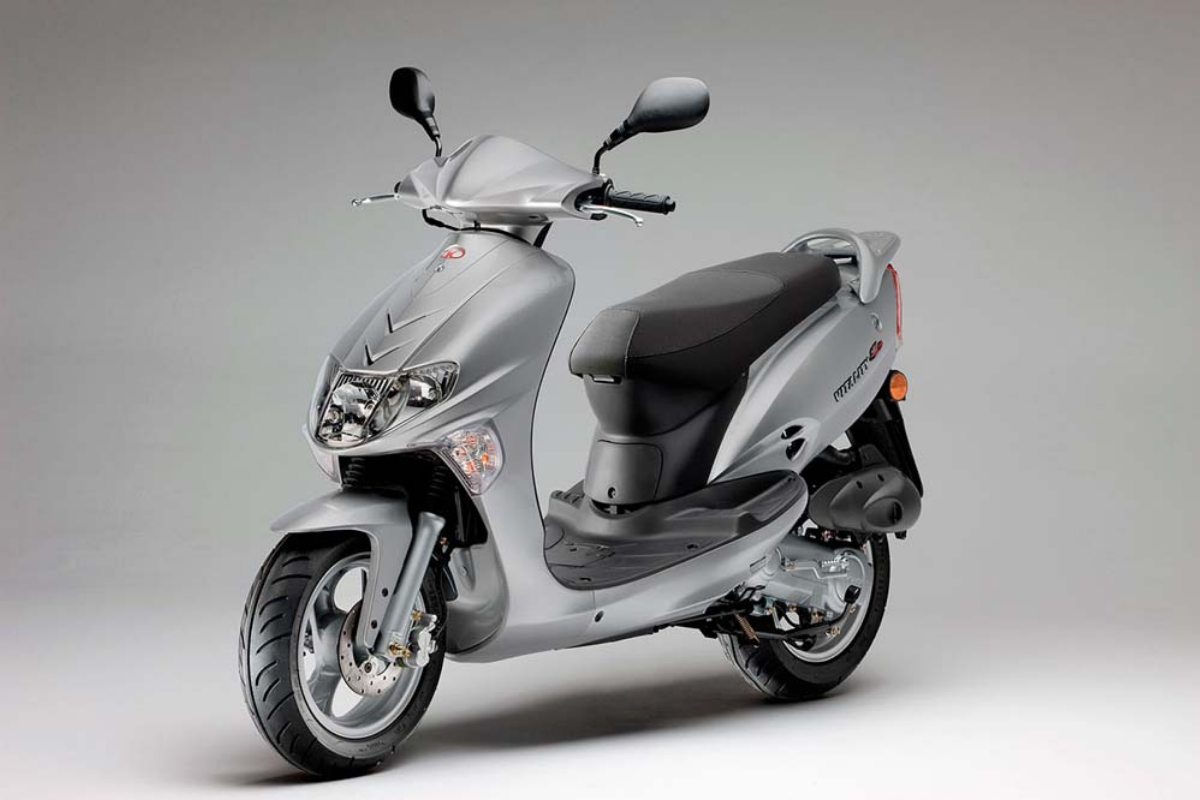 With a low seat height, a large step area, a weight of 97 kg and a storage under the seat, the Kymco Vitality is accessible to all those who want to enjoy a fun holiday in Ibiza on a fantastic scooter like this. 
It is the perfect option for trips around the island with its modern and lightweight design. It has vibrant colours.
In addition, it has ample storage space to store your things or helmet. This scooter's tyres give a great feeling on the road and thanks to its low centre of gravity it will make the bike feel light and agile when driving it for your scooter rental in Ibiza.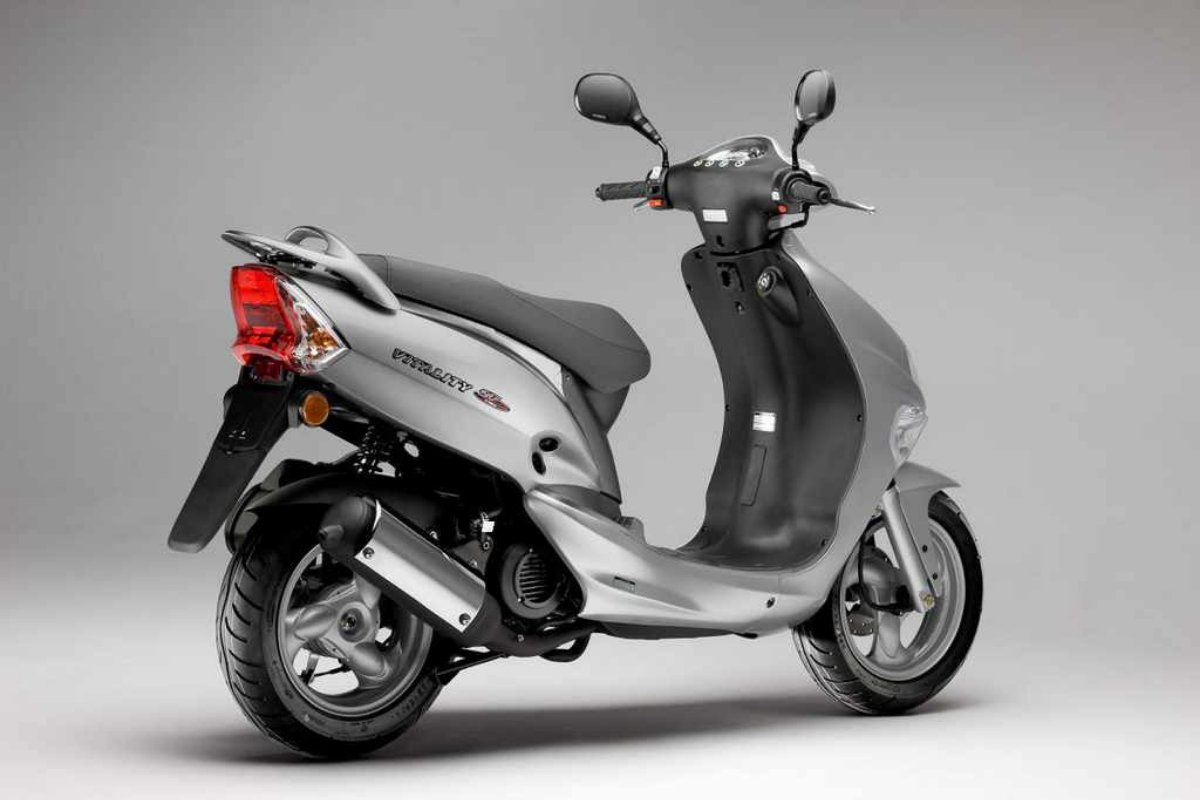 This scooter model incorporates an adjustable rear shock absorber, a group of analogue instruments with clock, headlights with high and low lights, lateral support with spring, resistant central support, storage space in the seat, central hook and rear luggage rack.
The Vitality engine has proven to be extremely reliable, providing years of trouble-free use and low maintenance. In addition, the front disc brakes provide the Vitality with a safe stop at any speed. The front disc brakes have a diameter of 180 mm and the rear brakes use a drum system, with a diameter of 110 mm.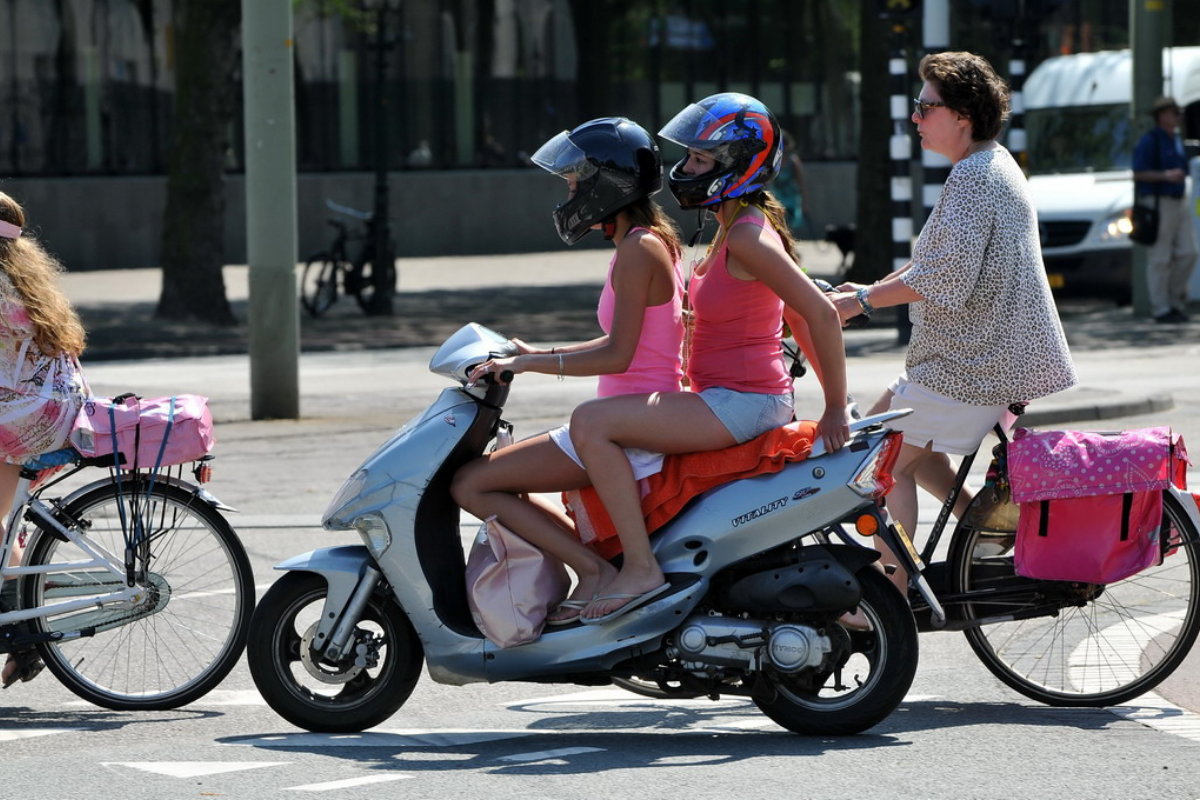 This 1 cylinder 4 CV 49cc scooter is ideal for your trip. We hope this blog has helped you. If you have any questions get in touch and we will be happy to help!