testing Opel Mokka for Ibiza airport car rental
Today at MaxiRent Ibiza we are testing the Opel Mokka for Ibiza airport car rental, available within our fleet to comfortably travel round the whole island. This time, we are bringing you a vehicle that falls into one of the areas that has become more and more fashionable in recent years. The SUV, and there are more and more brands that have SUV models in their catalogues. We tried the Opel Mokka.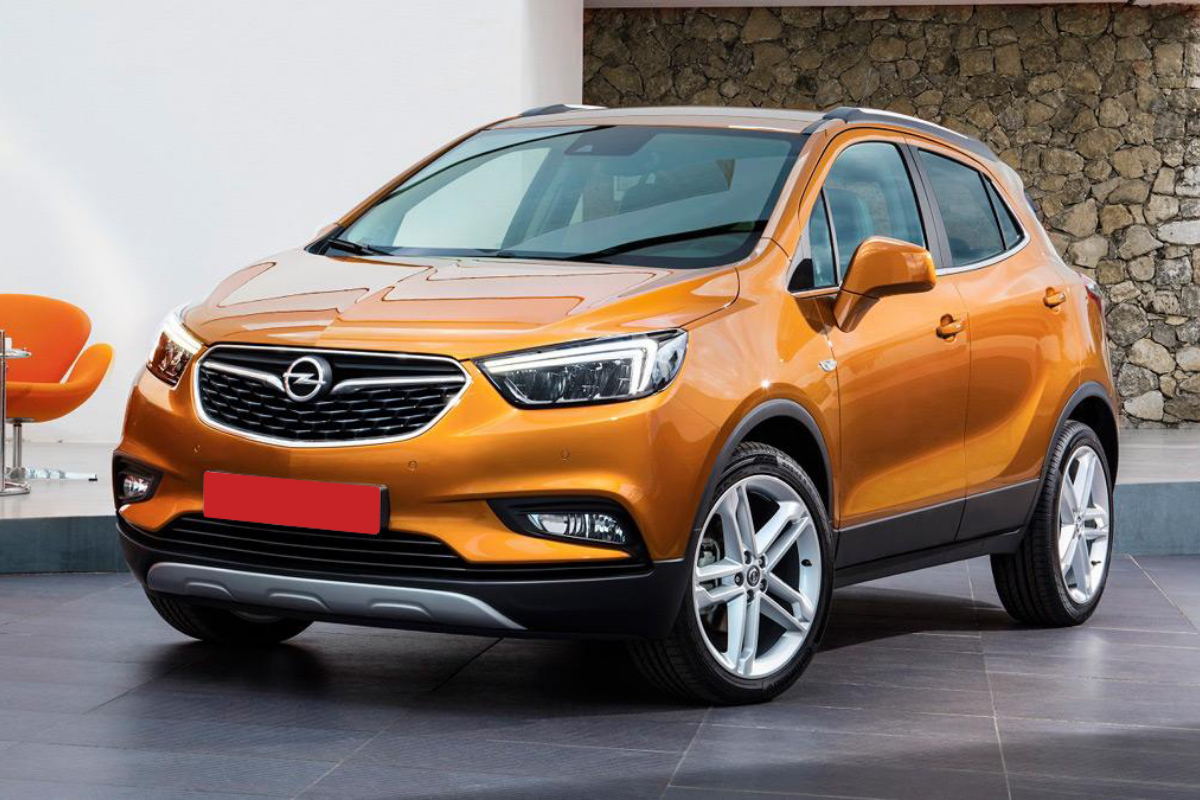 It is true that competition in SUVs is really fierce, but this Opel model stands out for its versatility. The Mokka is a vehicle that catches your attention when you see it on the street. It has been aesthetically refreshed, the lines marked on the bonnet and the side of the car make it a car with a lot of personality. A modern aesthetic with a sporty touch and very practical accessories.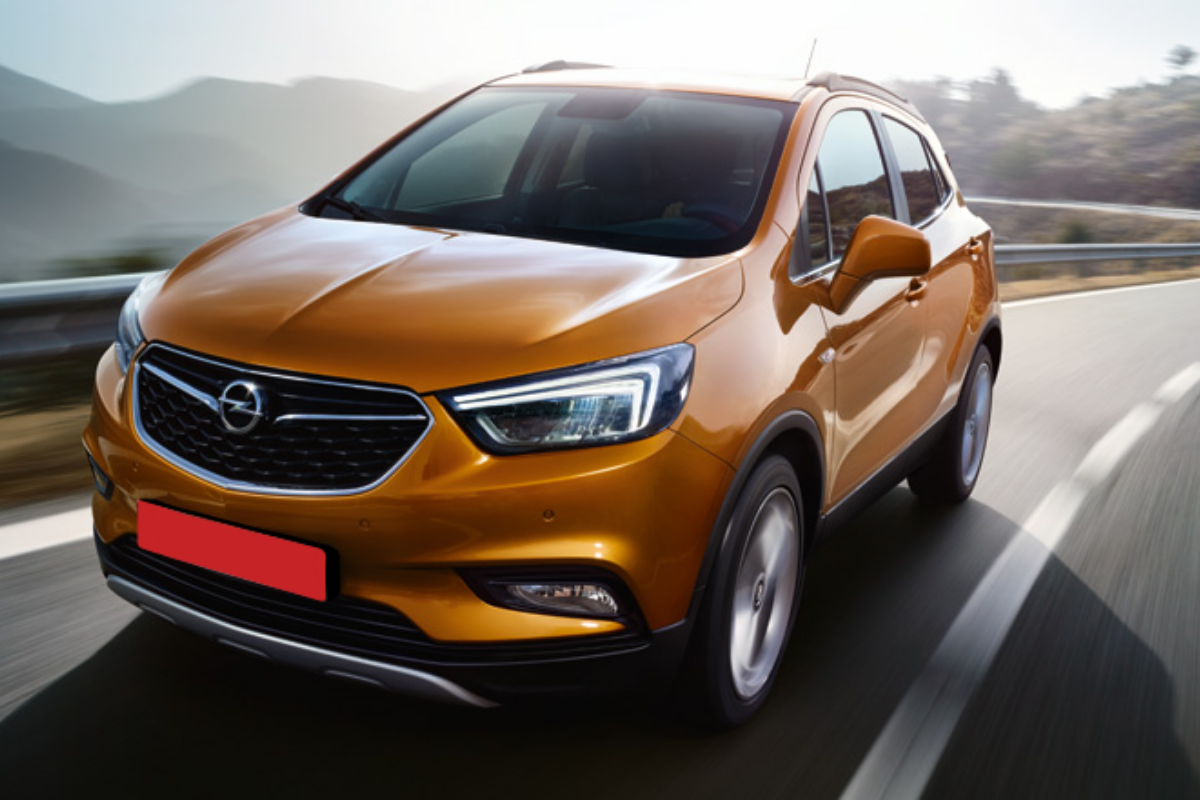 One of the key characteristics that the Opel Mokka boasts is that it is a spacious car, of high quality and with good finishes. It offers a lot of comfort and good features. The boot is very large, with 350 litres of capacity. The way in which the boot is structured is very good, allowing you to organize your luggage very easily. Maxirent Car hire Ibiza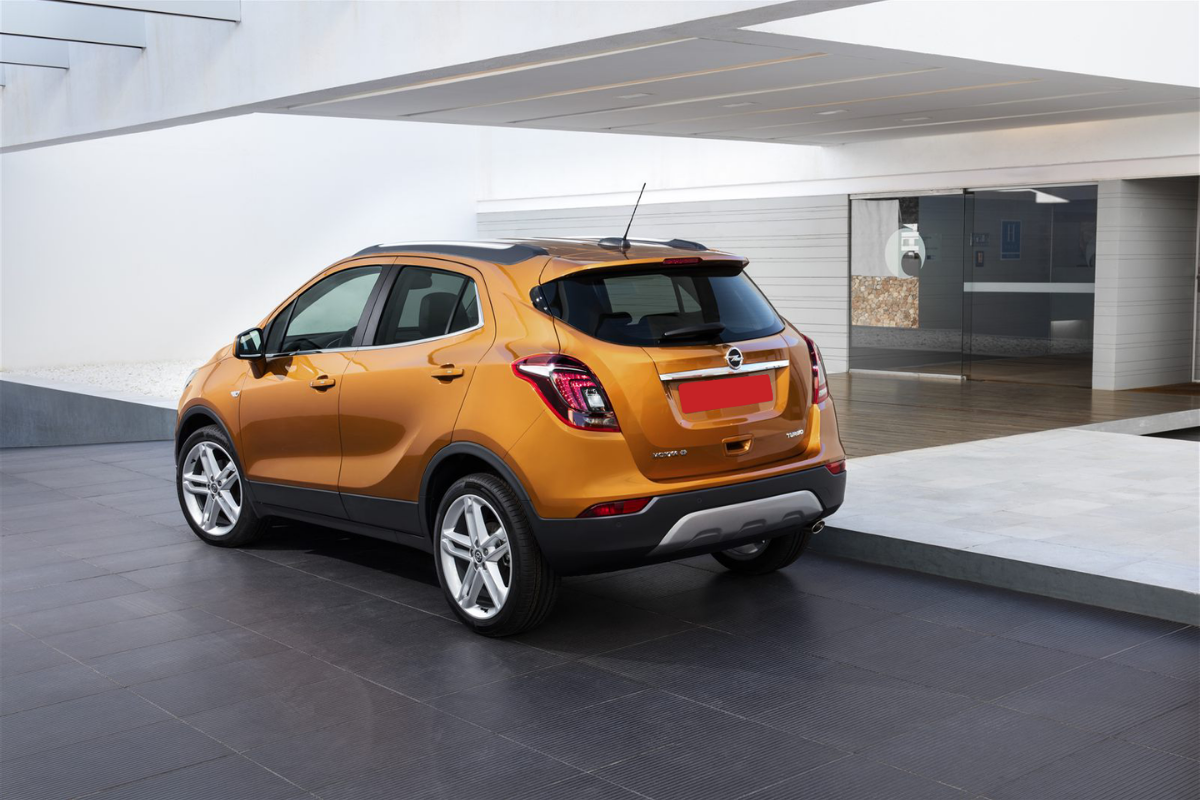 On fast roads it behaves wonderfully and holds itself well. The brakes feel good, and it changes gears perfectly. Don't hesitate and rent the Opel Mokka in our rent a car Ibiza Offices ! If you have any questions we will solve them for you. Get in touch!