Test Suzuki Jimny car hire Ibiza Airport
The suzuki Jimny is a compact all-rounder which seeks to reach the youngest user in the market, the hard-top version, which maintains dynamic attitudes but brings a more fun air to its possibilities. The 80 HP engine of the Jimny allows it to reach speeds of up to 80 mph, although it can hit 90 mph if pushed. At Maxirent rent a car Ibiza you will find the most versatile fleet in Ibiza to enjoy your holiday on the island.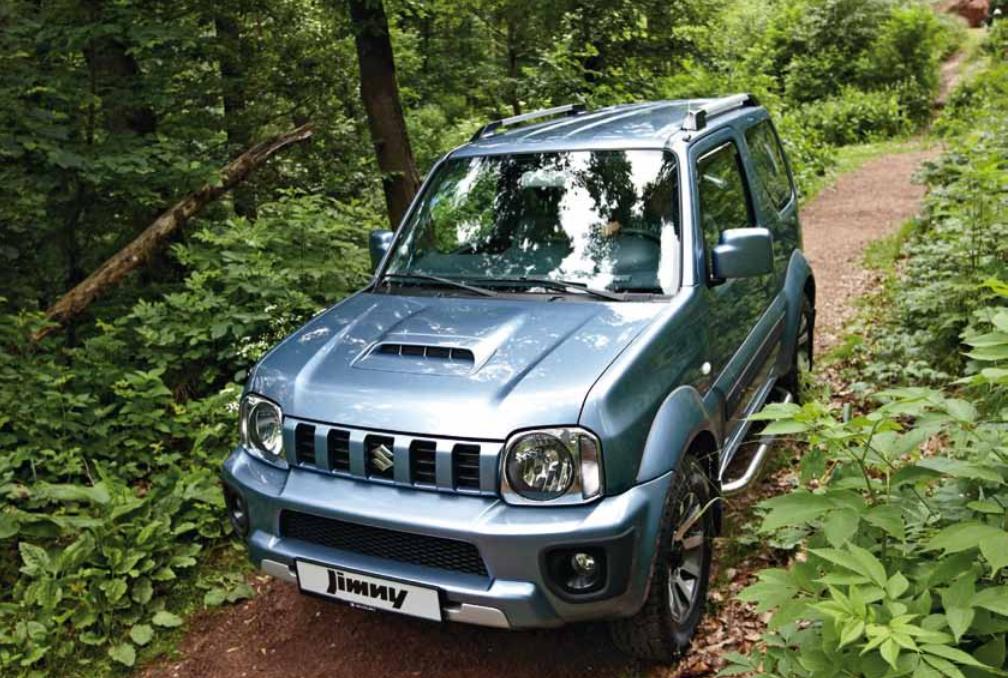 The sound level is quite reduced and the suspension of springs allows a very high level of comfort, provided that the surface is fairly smooth. When the surface begins to degrade, the suzuki brings out its 4×4 character. On mountain roads and tracks we discover a special agility; its engine responds quickly and the steering makes it spin almost  instantaneously. Enjoy your car rental in Ibiza with Maxirent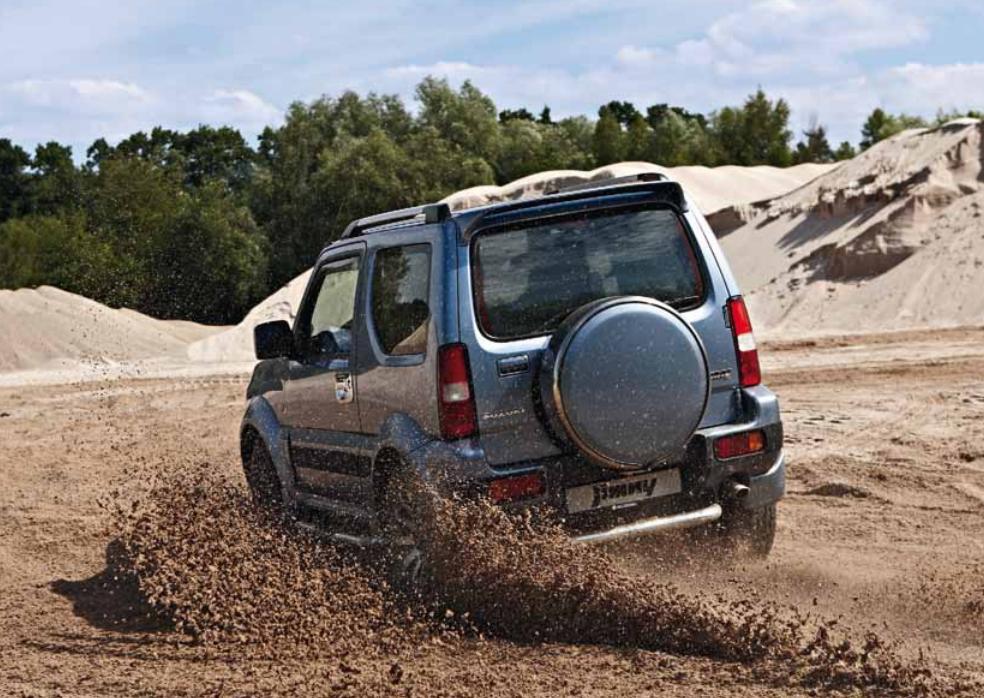 The proportions and the general lines are almost equal to the compact model as well as its propeller of 1298 CC and 16 valves. The 80 HP which push this car are not much, but considering the scarce 1,000 kg of weight, this engine demonstrates a good disposition to run through laps and easily reach its maximum potential. Rent a Suzuki jimny at the best
price in Ibiza with Maxirent Ibiza cheap car rental.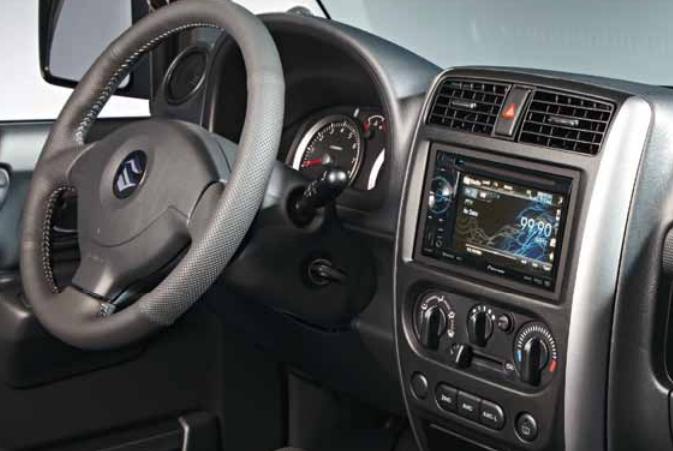 The interior of the vehicle is sober and elegant, with traits inherited from its cousin the Samurai, both for its size and for its short struggle it makes in tracks and irregular pavements, it is very nervous but at the same time very easy and fun to handle. Enjoy your car rental in Ibiza with Maxirent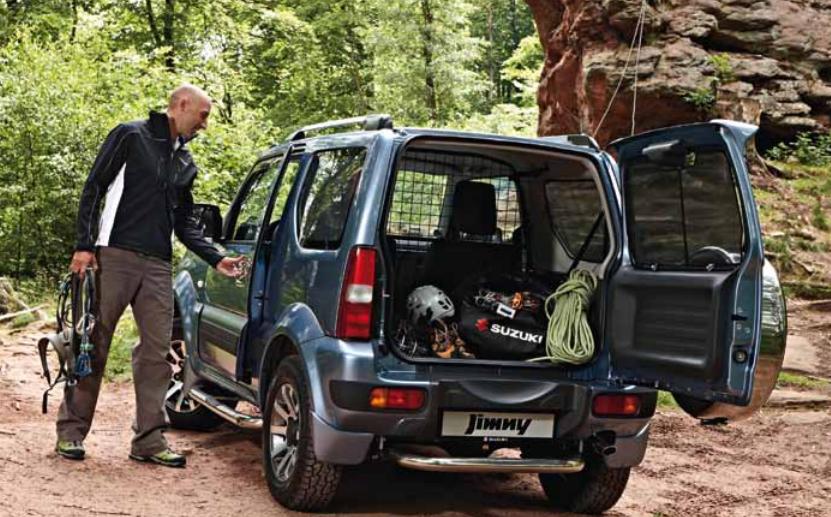 The 5-speed manual transmission offers smooth and comfortable conditioning, with short but correct developments, looking for agility and looking for the engine to run at a high speed. In conclusion the jimny is a perfect vehicle to get to those coves and secluded beaches of Ibiza and enjoy a good car rental in Ibiza.
For more information visit our website www.maxirentibiza.com or our Fleet to rent a car Ibiza section.