perfect weekend with your rental car in Ibiza
A perfect weekend with your rental car in Ibiza Places to visit on Saturdays
Index
Places To Visit on Saturday
Places To Visit on Saunday
Places to visit on Saturdays
In the morning
Start the day off with a fantastic breakfast at Bar Madagascar, which is very close to our car rental Ibiza offices in the centre of Ibiza, where you will find the most varied fleet with the best prices on the island.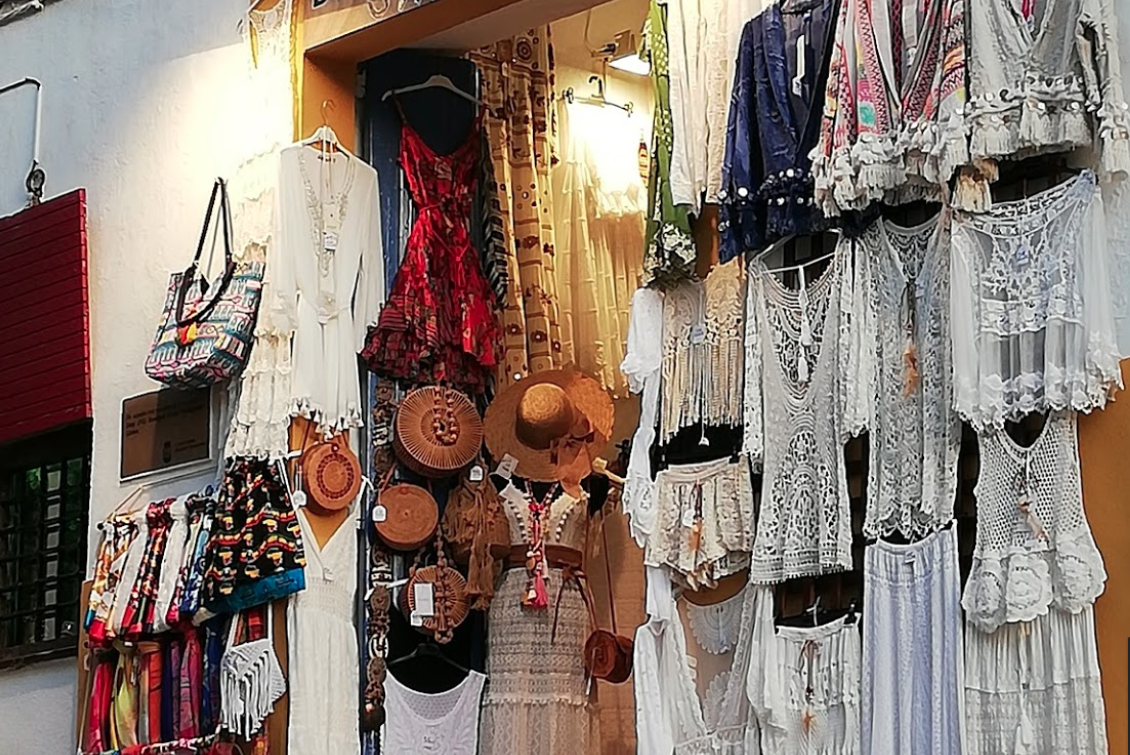 Then discover Dalt Vila, a world heritage site, visit the Catalan Gothic cathedral.
In the evening
Go south to enjoy the fantastic beach of Ses Salines and then go for a meal at the Sa Trinxa restaurant. Alternatively, you can go to Es Cavallet, the main gay beach in Ibiza.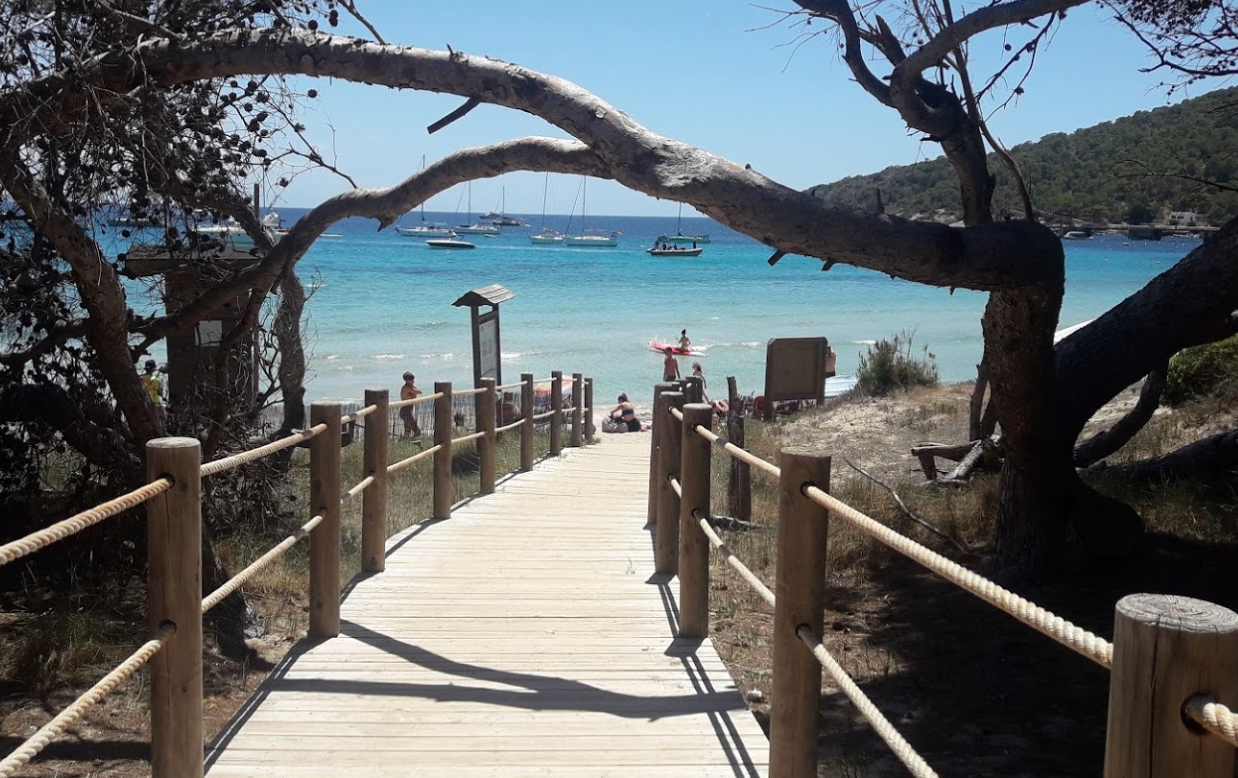 Then travel west of the island and see a fantastic sunset from the Torre des Savinar on the isle of Es Vedrà.
At night
Enjoy the party atmosphere of the port of Ibiza for a drink and dinner at one of the nearby restaurants. If you still have the energy, enjoy one of the most famous nightclubs in the world: Pacha.
What is there to see on a Sunday?
Morning
Have breakfast with fantastic panoramic views at Passion Café, then drive one of our rental cars or rental motorcycles to the Church of Jesus on the east side of the island. You can also visit Cala Llonga, a fantastic place to cool off and have a swim. Then discover and visit the Puig de Missa church-fortress.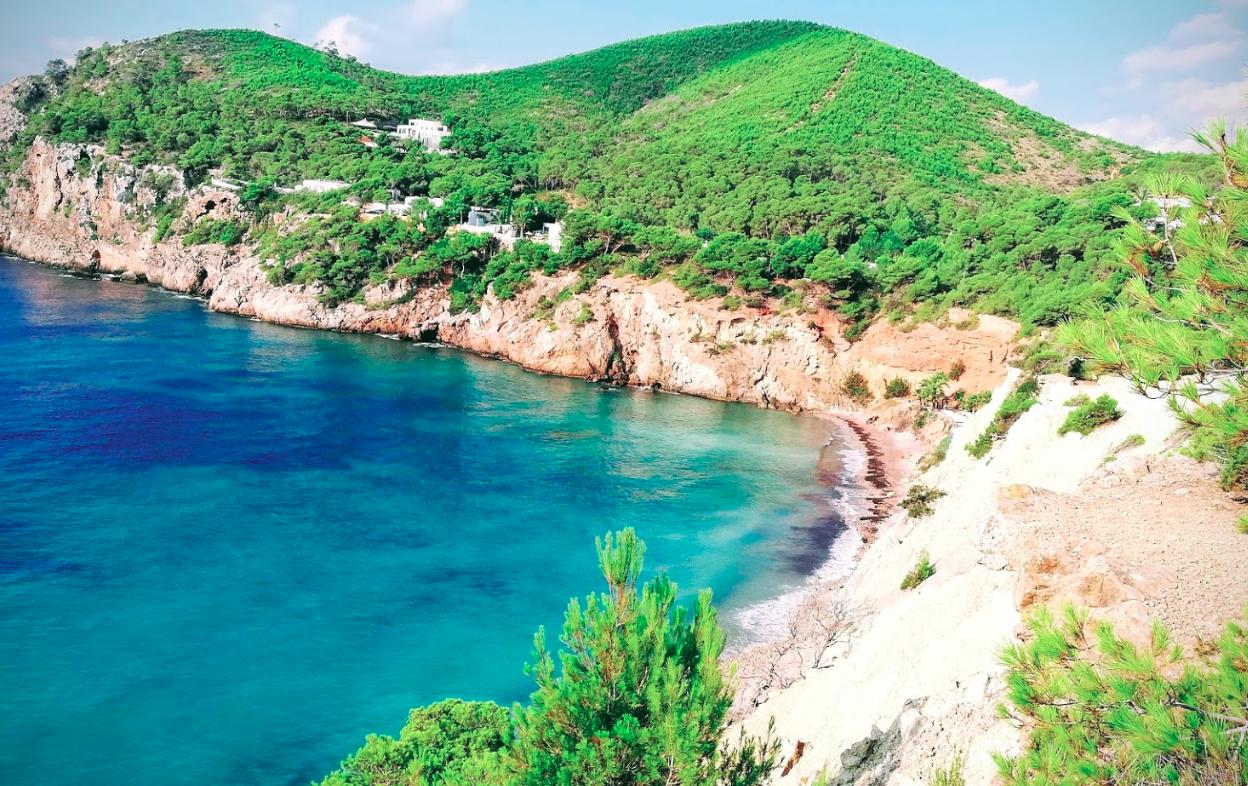 Afternoon
Continue along the north of the island towards Cala Mastella, to the amazingly picturesque beach bar "El Bigotes", a restaurant that extends into the island's calm, turquoise waters. Then visit one of the most beautiful inland villages of Ibiza, such as Sant Carles de Peralta, with its typical white houses – you will love it.
At night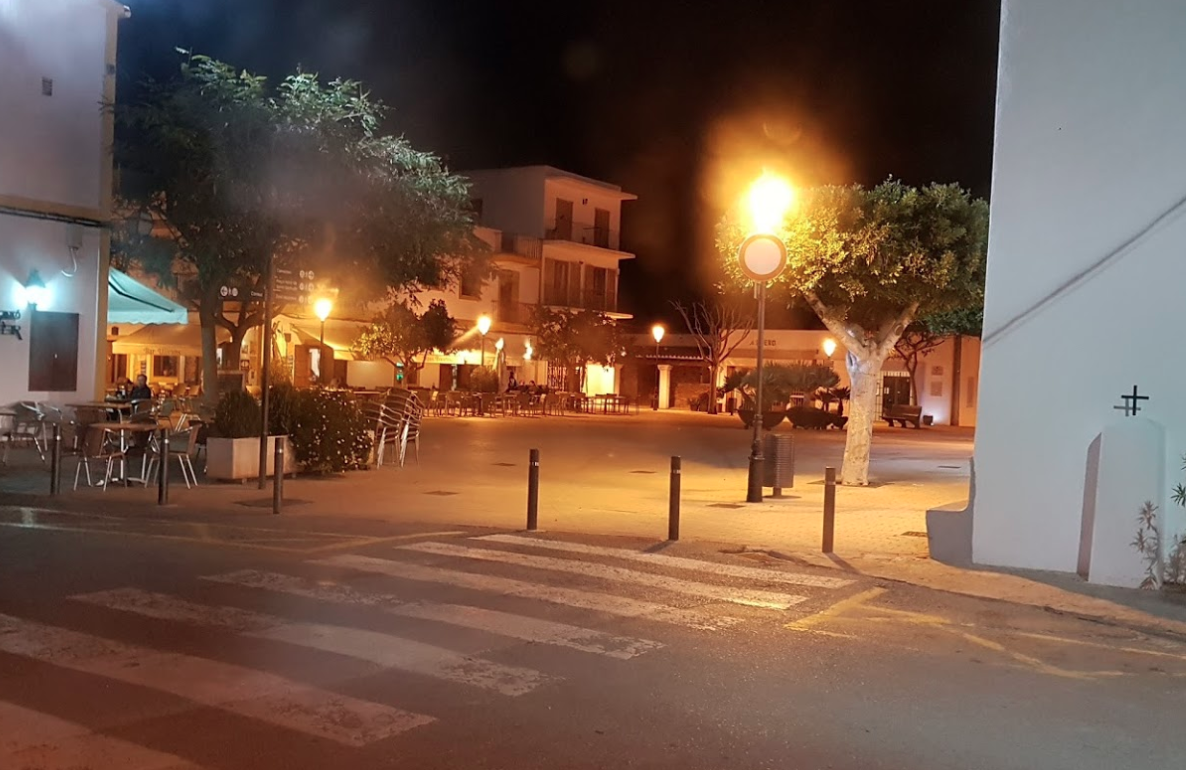 Take time to relax in a quiet setting in the beautiful town square of Santa Gertrudis: stop by at Bar Costa for a drink or have dinner at the fantastic Macao Café, a charming Italian establishment.