Hire the Jeep Renegade in Ibiza!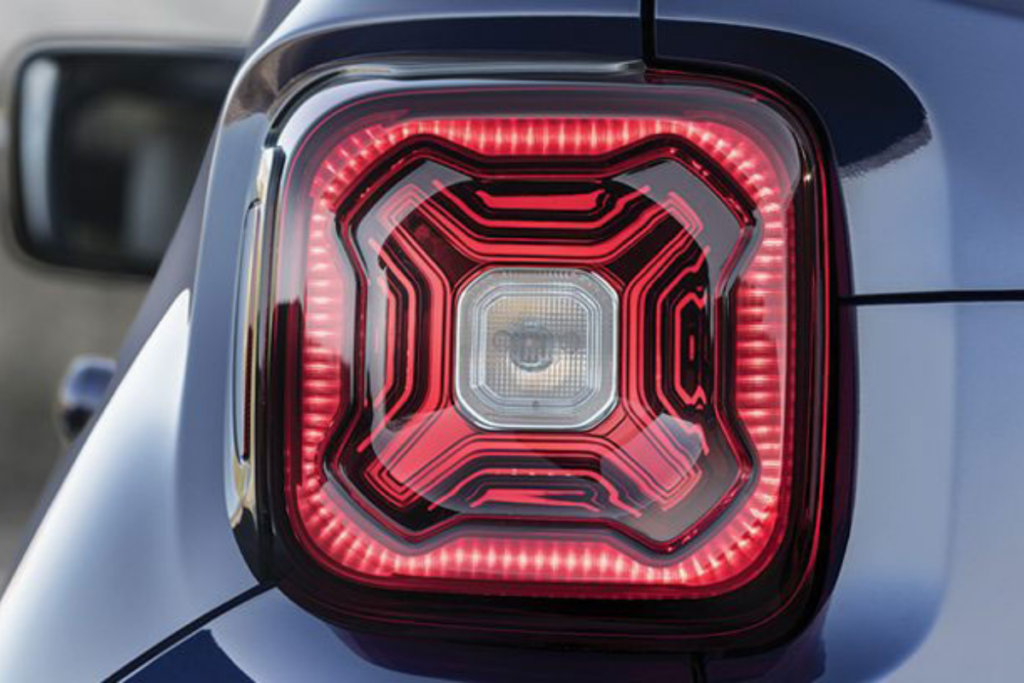 Comfort, power, fun and improved safety functions with an updated exterior look. That's the Jeep Renegade. It has everything you could wish for!
Its wide range of advanced safety functions, such as the involuntary lane change Warning, the new Recognition of traffic signs, the intelligent speed Assistant and the cruise Control come as standard in this and all other models. Hire the Jeep Renegade in Ibiza!
The large headlights at the front of this Jeep Renegade have the classic character of the famous Jeeps. You will also find details such as the 7 black openings on the grille.
It is worth noting the cubic shape of this Renegade, which aims to maximise the internal space.
The boot has a 330 litre capacity, which is more than enough for your suitcases and those of your companions. The cubic shape makes it easier to load the suitcases or other luggage.
Whether for urban environments, motorways, conventional roads or mountains, this Jeep Renegade is great. It has really low fuel consumption and is very functional.
It has great manoeuvrability and a good gearbox. It brakes well and has truly amazing traction. A great all-rounder!