Fiat Panda Car Hire Ibiza test
Today at Maxi Rent we go over the advantages of the Fiat Panda as a hire car in Ibiza!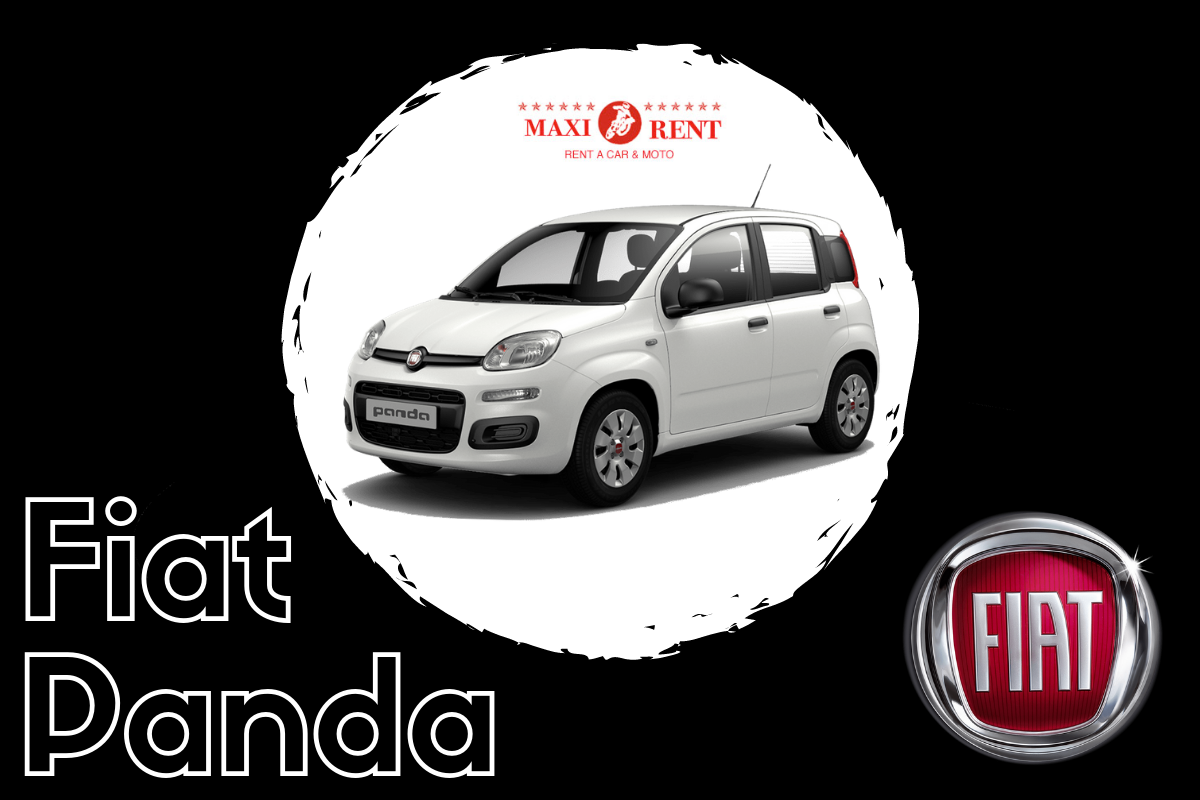 The Panda has been with us since the 1980s and this little 80 horsepower utility vehicle will suit you just fine to get around the whole island of Ibiza quickly and easily. It is one of the leading utility vehicles currently on the market.
Fiat hit the nail on the head when they designed the Panda and today, the vehicle continues to have a look that is both modern and fun.

This Panda measures 3.65 metres, it moves perfectly through the town and is the easiest car to park. It has 5 doors, 5 seats and a 225 litre boot. Everything is manufactured solidly and with practicality in mind. It has an average fuel consumption of 4 litres and a 5 speed gearbox. Enjoy Ibiza with Maxirent and rent a car Ibiza!
The Panda stands out because of its soft lines and compact look, reminding you perhaps of an SUV both in the placing of its front instrument panel and its heater at a higher position. It has an unmistakable style, having its rear light panels right next to the rear windscreen.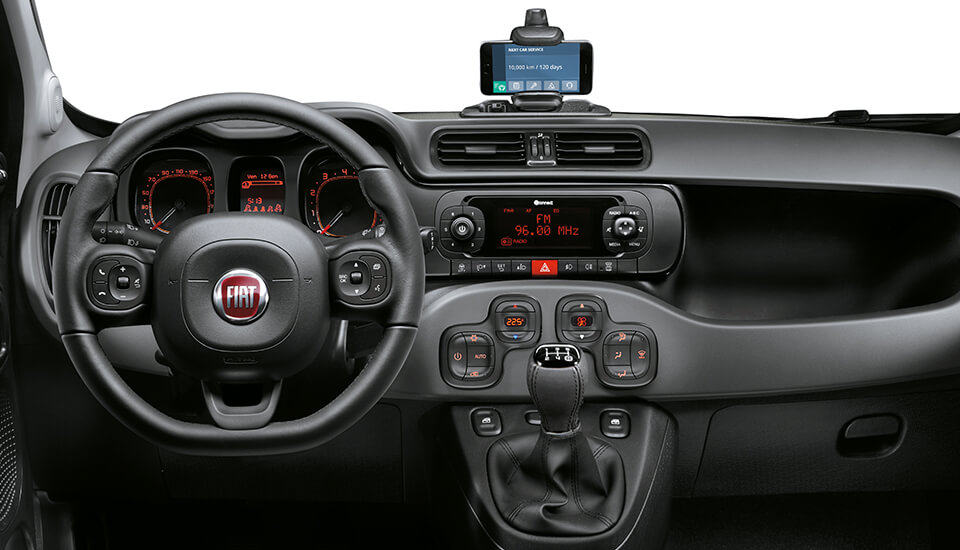 The elements to highlight are its large storage areas, the placing of the gear box in a more elevated position to that of other previous models and even the smaller handbrake, which makes it easier to use. 
We are sure that the Panda won't disappoint you, so don't think about it any longer and contact us to reserve one!