5 Best activities in Ibiza car rental Ibiza
Today, at Maxirent we introduce you to some activities that you can take part in Ibiza during August and September so you can enjoy the island as never before. Let's begin!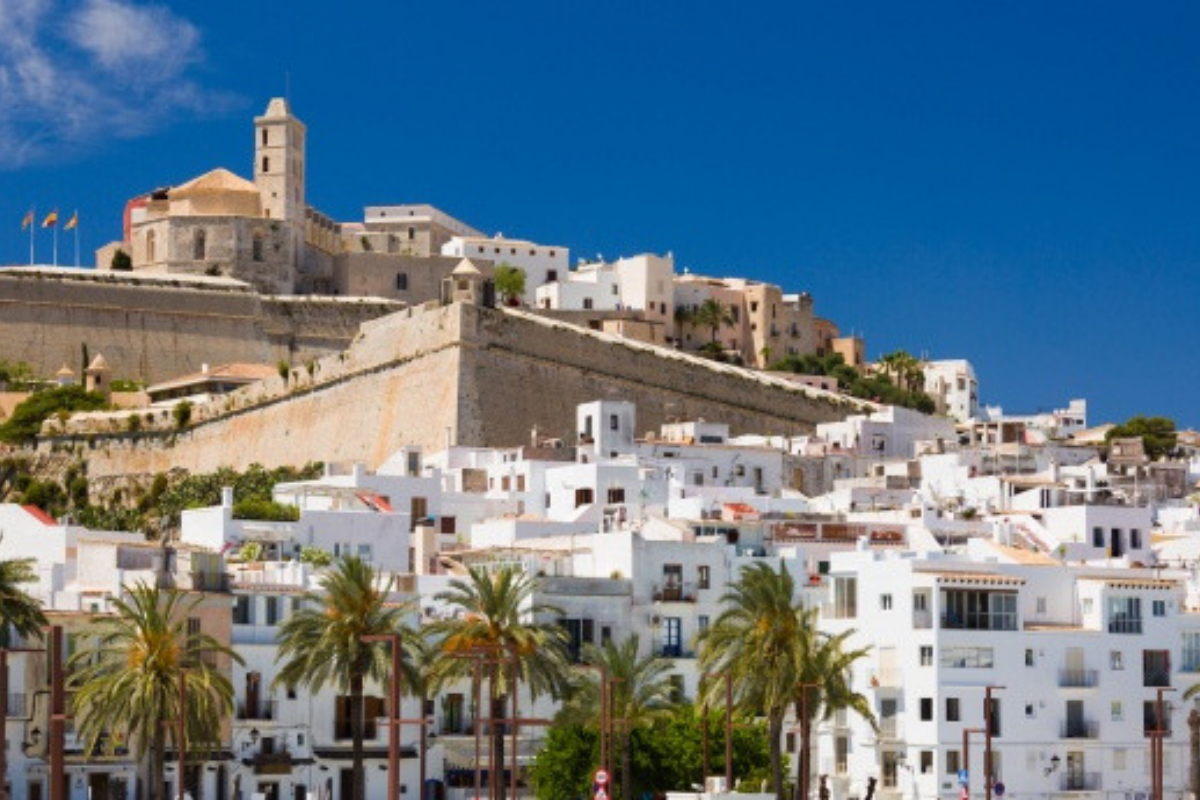 Our first recommendation is to go on a dramatized visit to the Portal de Ses Taules, in Dalt Vila, where you can discover the town's historic centre in a totally different, more entertaining and interesting way. This takes place until 31 of December.
Thanks to the Bloop Festival, you have until 5 September to immerse yourself in different forms of urban art: architecture, interactive installations, photographs, video-art, giant murals, music, workshops, celebrations, new media art, traditional painting, sculptures, special events, competitions and much more. With the participation of artists from all over the world, Ibiza turns into an open-air museum. Go around the whole island in one of our vehicles from our service at rent a car Ibiza and enjoy the Bloop Festival! It is a free event that invites the whole public to reflect on our daily social issues through art.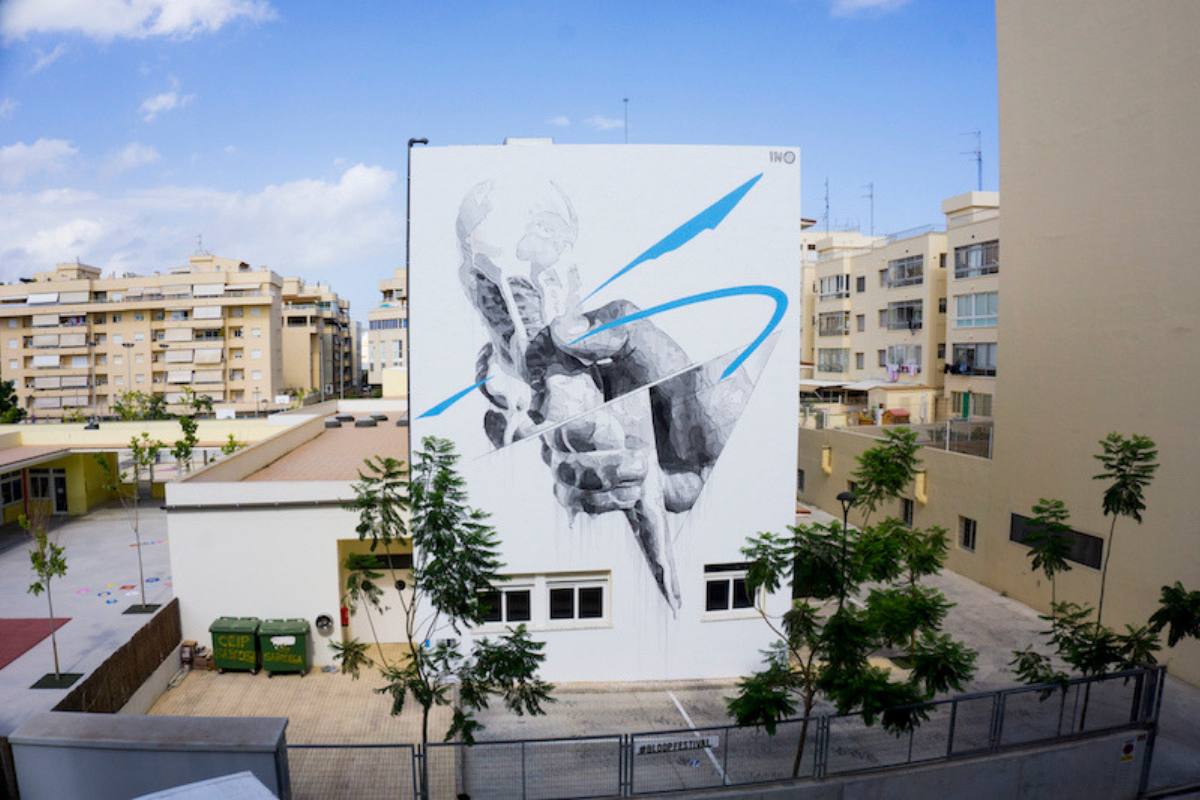 From 3 to 7 September, you can enjoy the 31st edition of the Eivissa Jazz, which this year has a certain Italian flavour, and female voices. Artists appearing include Miryam Latrace, Kiko Berenguer, and Martirio and Chano Domínguez, among many others.
On 12 September the final session of the "Open Air Cinema" will take place where, some Thursdays during the summer, the island screens films which are projected in the open air for all the family. Screenings begin from 10.00pm and are free of charge.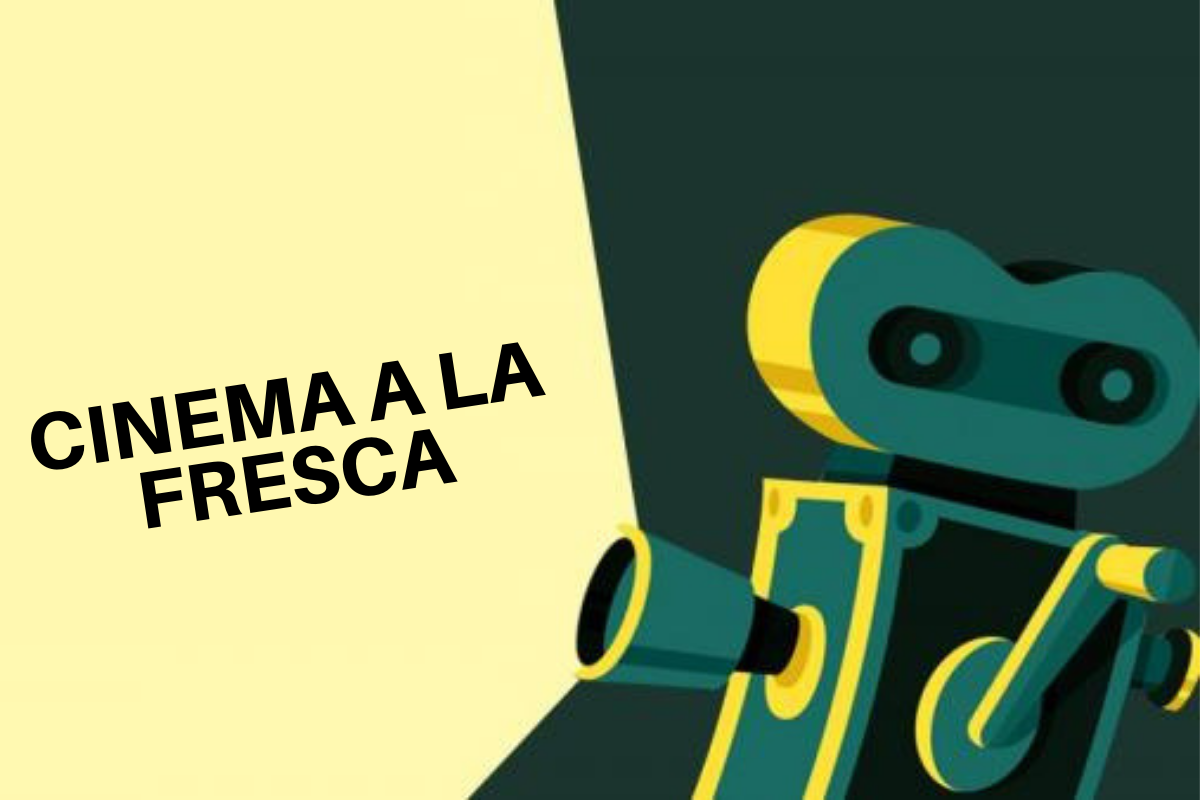 Lastly, if you like to dance, on any Friday until 27 September, you should to go and enjoy the evening showcase of Ibizan folk dances, known as "ball pagès", which are celebrated at the port of Ibiza, specifically in the Plaza de Es Martell.
We hope you have enjoyed this blog! Don't forget to reserve your car with Maxirent so that you can visit all these activities. If you have any questions, please contact us and we will be delighted to resolve them.